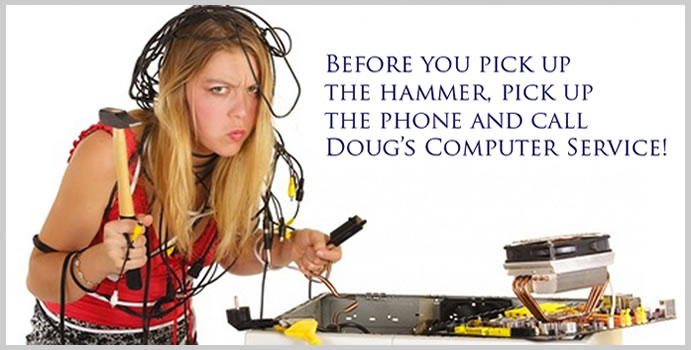 Note: I picked this image for two reasons: 1. To show someone having ICT issues. 2. Because What the!?
Overview of what you need to do for this Outcome:
In pairs:


Project management - shows who did what, for how long, in what order.



Project Planner - done before starting the SAC to work out who will do what and when.


Gantt Chart - a (Spreadsheet) graphical version of the Project Planner done before starting the SAC


Project Journal - A series of journal entries made at the end of each session to report on how things went, if you were ahead/behind/on schedule as planned, and what problems you encountered.


ICT Issues



Choose a ICT Issue


Primary data source - Survey using Google Drive or Surveymonkey.com, or using yourself, pen and clipboard. Turn that data into a Spreadsheet Chart.


Secondary data sources - websites and books etc you get information from.


Bibliography of sources - cited correctly in a page on the website.


Visual Summary of research using Inspiration software. This will be used to generate your own summary/viewpoint


Write up your team summary/viewpoint.






Website


What you need to submit: